Advantages of Connector and Wire Harness Overmolding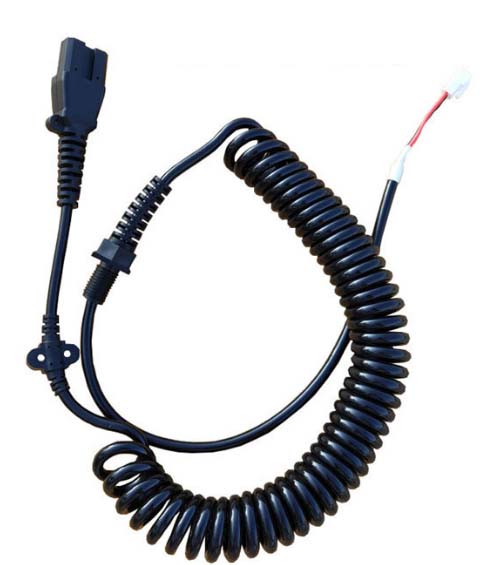 What is overmolding? In a nutshell, overmolding is an injection molding process. In it, two or more materials are used to combine the harness wire and connectors to form a single part, and the cable assembly is placed inside the mold. During this process, the first material substrate is covered by the other material injection molded. The overmolding process requires the use of insert molding (single shot) or multiple injection molding techniques to cover the rigid plastic part with a TPU layer or other overmolded material. So what are the benefits of the connector and wire harness overmolding process?
Benefits of connector and wire harness overmolding.
1. increases flexibility of the cable harness interface so that most of the movement between the cable harness and connector occurs at the cable harness interface
2. Provides resistance to abrasion, shock or impact.
3. makes cable assemblies tamper resistant by encapsulating the assembly beneath a sealing resin
4. Provides 360 degree strain relief and increased tensile strength.
5. Create a waterproof or watertight seal to make the cable assembly IP certified.
6. Improve the overall quality, look and feel of cable assemblies, replacing the need for expensive metal backshells.
7. Simplify installation by creating one-piece assemblies that have keys that act as visual indicators to help reduce human error with each pairing.
The main advantage of overmolding connectors and wire harnesses is that they have a longer life and higher reliability. Overmolding also shields the internal components, enhances protection and helps cable assemblies last in the harshest environments.